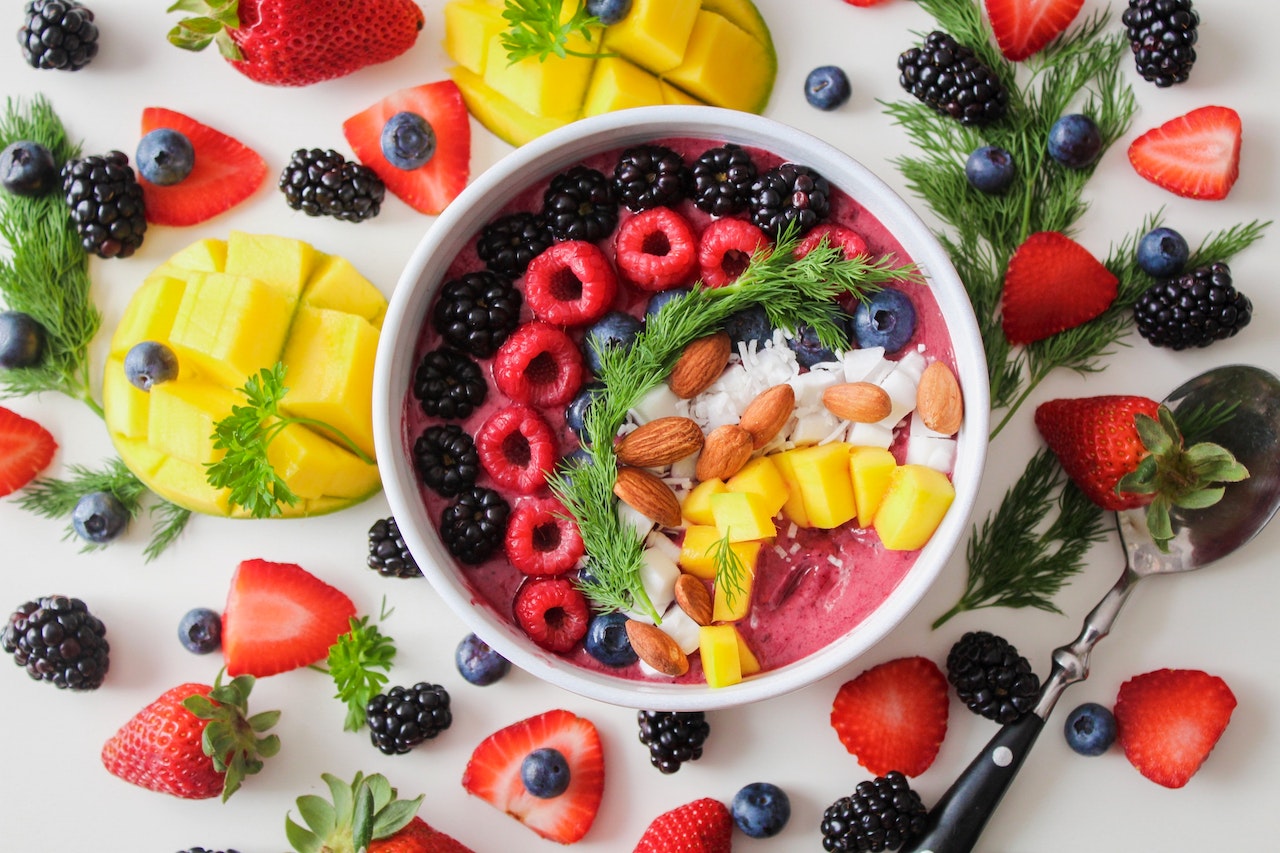 The Connection between Food and Disease
Our society today is facing significant health problems – the US ranks 9th in life expectancy among the developed world nations. Today's workforce is plagued with reduced productivity and absenteeism due to chronic health issues.
Approximately 78% of health expenses are for the treatment of chronic disease. According to many researchers, these problems are believed to be partly associated with diet. In recent years, diseases like obesity, stroke, type II diabetes, and certain cancers were believed to be caused by a single gene mutation. Today, these conditions are attributed to a network of biological dysfunction.
According to the proceedings of the 2004 Nutrition Society, food is an essential factor in dysfunction because our diets lack the vital balance of nutrients. To prevent these diseases from appearing, it is necessary to understand how multiple nutrients in a diet relate to and affect the functions of the human body.
The application of Functional Medicine is a dynamic method of using nutrition to assess, prevent, and treat chronic diseases. This aspect of healthcare also researches the role of nutrition in health.
The Perspective of Functional Medicine
While examining the role of nutrition in chronic disease, Functional Medicine practitioners look at diverse systems such as the detoxification system,
immune system, and digestive system. This is due to the interconnections between these systems. For example, because the gastrointestinal system contains 80% of the immune system can relate a person's immunity problems to faulty digestion.
Functional Medicine confirms that a period of declining health in the body systems typically results in chronic disease. Therefore, the practitioners try to identify the early symptoms that signify primary dysfunction that is likely to lead to disease.
These practitioners address declining health by providing the foods and nutrients required to reinstate function. The method is a cost-effective, non-invasive intervention purposely to stop the disease from progressing.
Example of Cardiovascular Disease
It is essential to know that one disease can have several causes when taking a nutritional approach to health and disease. One underlying dysfunction can also cause several diseases. One clear example from this approach can be cardiovascular disease.
Different types of research show that the growth of heart disease can be stirred up by many factors. The factors include inflammation, stress, heavy metal toxicity, insulin resistance, hypertension, elevated homocysteine, elevated cholesterol, and oxidative stress. Nutrition can influence each of these factors and in turn, affect our nutritional needs.