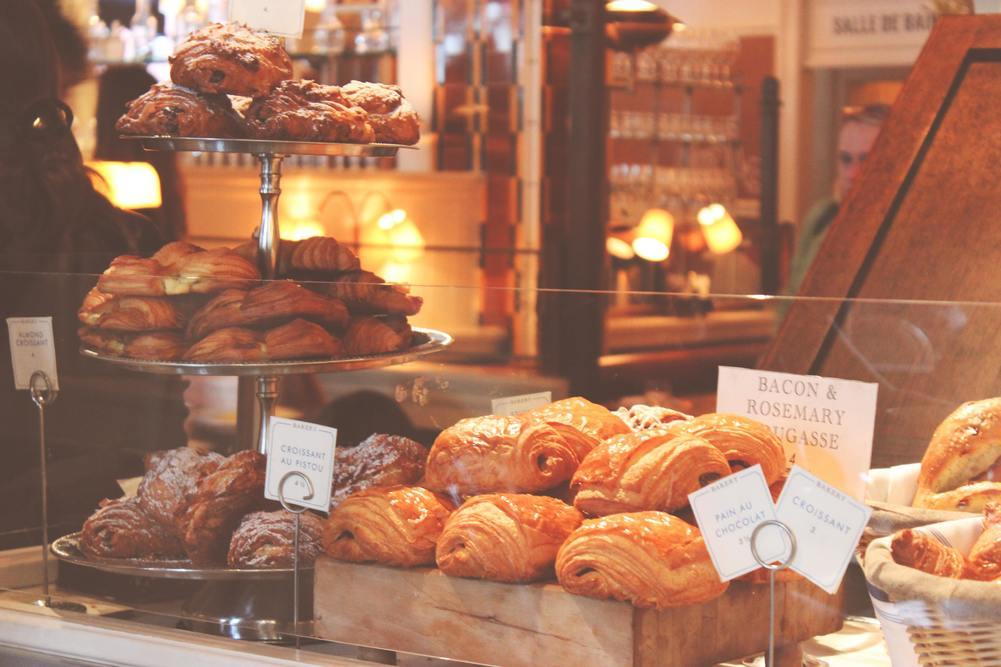 Upgrade Your Bakery and Café Design with Ikea Sofa Covers
Your restaurant interior design ranks among the most important components of your marketing strategy. By transforming the appearance and ambiance of the place, you attract more customers and prompt them to stay, boosting your sales.
If you're wondering how to kick your restaurant décor up a notch, install custom Ikea sofa covers. Besides improving the aesthetics, these durable pieces of cloth protect your furniture from dirt, spills, and stains, allowing it to look good for a long time.
When diners come with their furry pals to enjoy your tasty treats, you don't have to worry about the animals scratching and tearing your couch's fabric.
Considering all these amazing benefits of Ikea sofa covers, choosing the right ones is a top priority. What should you look out for? Read on to find out!
Fabric
While some fabrics are perfect for sofa covers, others are not. Your Ikea sofa cover should be made from a medium-weight material such as linen as it helps deliver a more structured look. Still, medium to heavy-weight options may surprise you by perfectly adapting to your sofa's shape.
Color
The color of your Ikea sofa cover is also important because it affects your café's overall design. Choose a shade that matches your theme, and remember to ensure it doesn't show the couch's color underneath unless it's your objective.
Notably, the color and fabric of your Ikea sofa covers aren't the only factors to mull over when making your pick. Consider the slipcovers' texture, shape, and price too.